About company
Specialized technuage sector
We provide comprehensive energy services for entertainment and industrial projects. We operate where it is necessary to provide and distribute a large amount of electricity. We serve outdoor events, festivals, film plans as well as industrial buildings and equipment. Our advantage is a qualified and experienced team and professional equipment. Over the years of presence on the market, our competences have been confirmed by clients from many industries.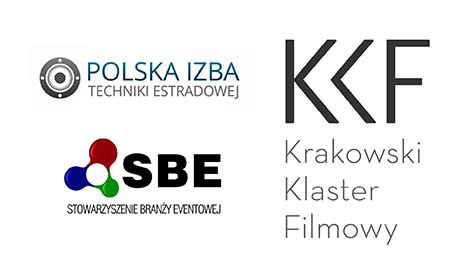 Multiplic cooperation
The company not only creates machines and people. In order to meet the requirements of the industry, we place great emphasis on cooperation and development. Recently, we got the opportunity to join the next Association. Entering the group of associations, we get the opportunity to act in a larger area of event activities and to broaden the horizons of our activity.
Thank you for the opportunity for Development